Schön, dass du auf meiner Website vorbeischaust. Hier findest du Infos und Bilder von mir. Schau auch auf Referenzen und Dienstleistungen vorbei!
Bei Fragen kannst du dich jederzeit unter julian@julianvogels.de melden oder gleich auf Calendly einen Termin ausmachen.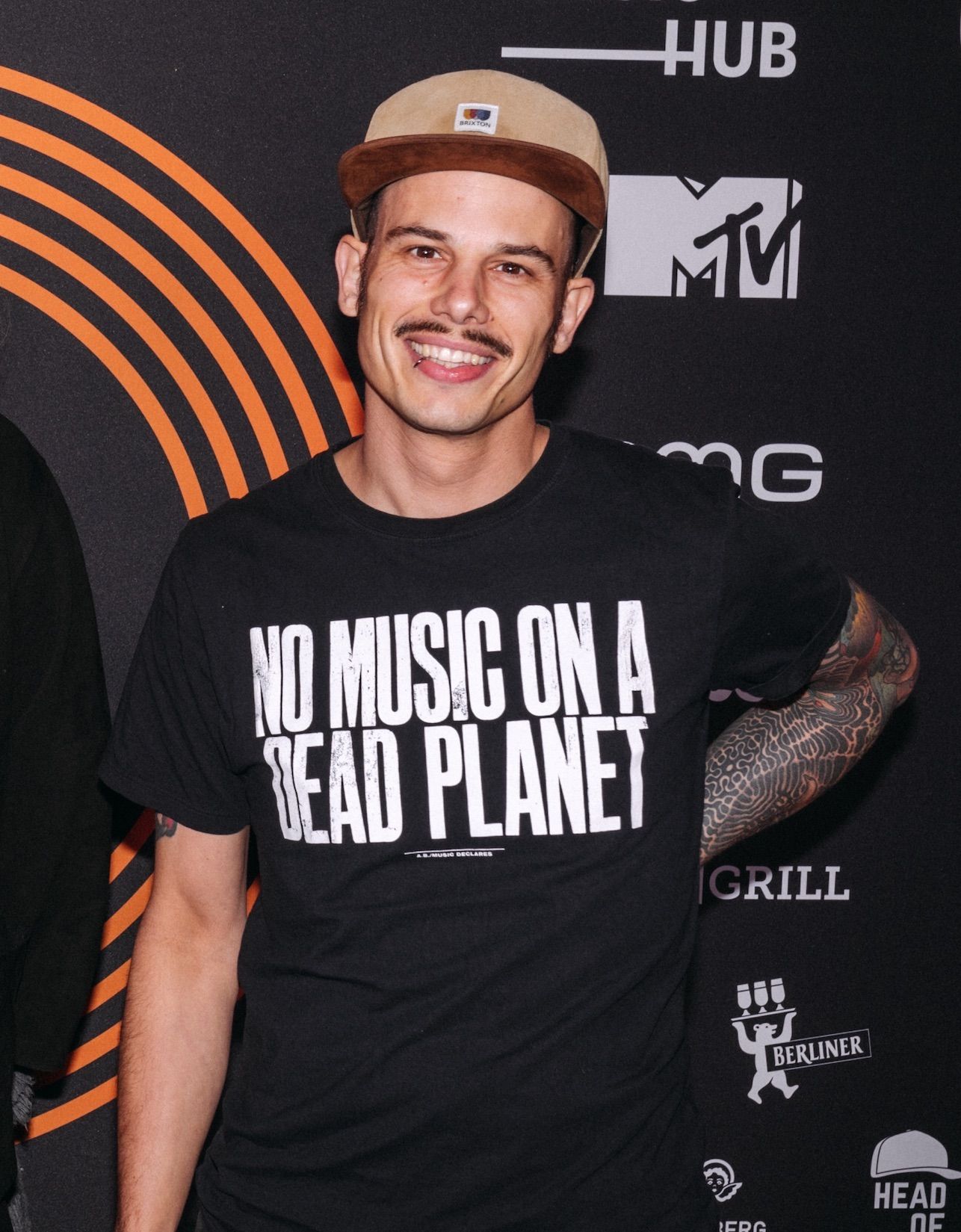 Downloads
Bio Deutsch
Du kannst diese Kurzbiographie für Ankündigungen bei Events, wie Workshops, Panel-Talks etc., nutzen.
Julian Vogels ist ein Nachhaltigkeitsberater für Unternehmen und Institutionen im kulturellen Sektor. Er ist IHK-zertifizierter Transformationsmanager für nachhaltige Kultur, hat einen Master in Musiktechnologie und einen Master of Business Administration.
In der Musikindustrie wurde er als technischer Mitbegründer des internationalen Musiktechnologie-Startups Soundbrenner bekannt, wo er die tragbaren Musik-Accessoires Soundbrenner Pulse und Core entwickelte, die die Übungsgewohnheiten von Musikern weltweit prägen.
Als langjähriges aktives Mitglied bei Music Declares Emergency Germany, einer Klimabewegung innerhalb der Musikindustrie, wirkt er im Team Netzwerk mit und koordiniert die Zusammenarbeit mit internationalen Ländergruppen. Julian lebt und arbeitet in Berlin.
Bio English
You can use this bio for any announcements for workshops, panel talks, etc.
Julian Vogels is a sustainability consultant for companies and institutions in the cultural sector. He is a certified transformation manager for sustainable culture, holds a Master in Music Technology and a Master of Business Administration. 
He became known in the music industry as the technical co-founder of international music technology startup Soundbrenner, where he developed the portable music accessories Soundbrenner Pulse and Core, which are shaping the practice habits of musicians worldwide. As a long-time active member of Music Declares Emergency Germany, a climate movement within the music industry, he contributes to the team Netzwerk and coordinates collaboration with international chapters. Julian lives and works in Berlin.